School Parliament
HOUSE CAPTAINS
House captains make a speech and are voted in by their team mates.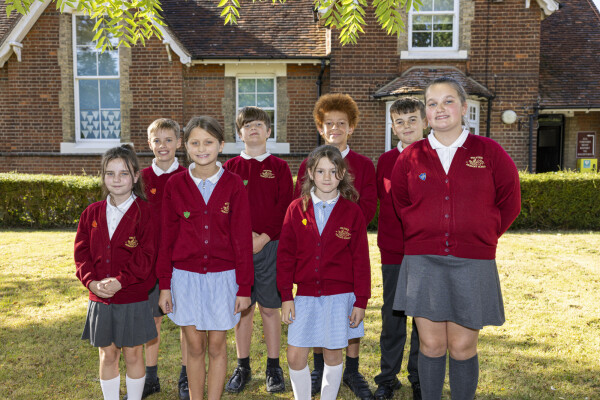 SCHOOL PARLIAMENT 
The children are voted in by their class to represent them at half termly School
parliament meetings where they discuss school issues.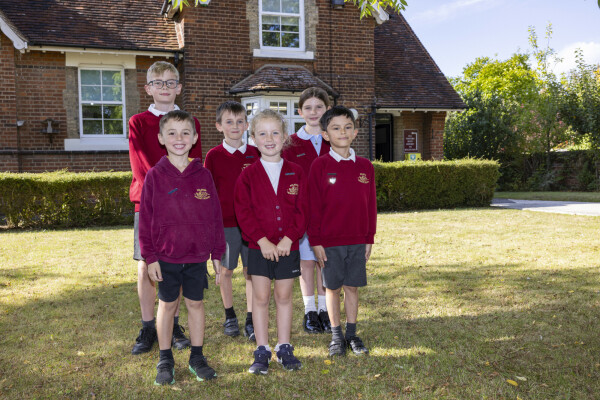 ECO MONITORS
Our Eco Monitors check devices and lights throughout the day.  They have regular
meetings on the school environment.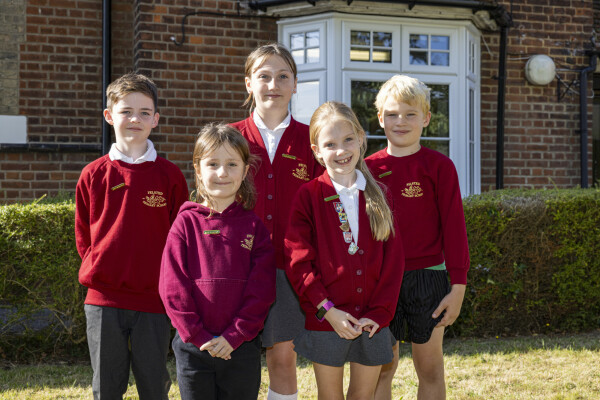 Be Positive