SCHOOL PARLIAMENT AND HOUSE CAPTAINS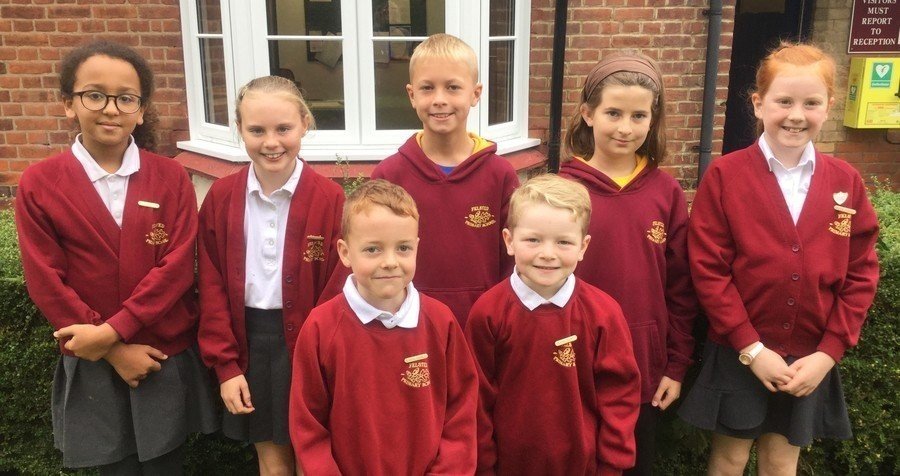 HOUSE CAPTAINS
House captains make a speech and are voted in by their team mates. Here are this years house captains.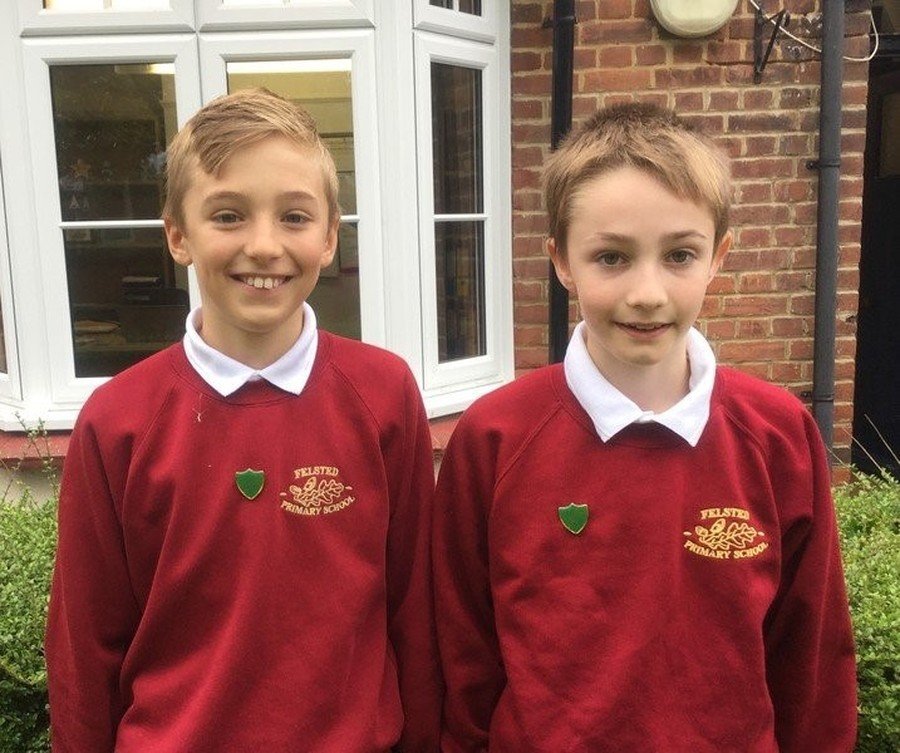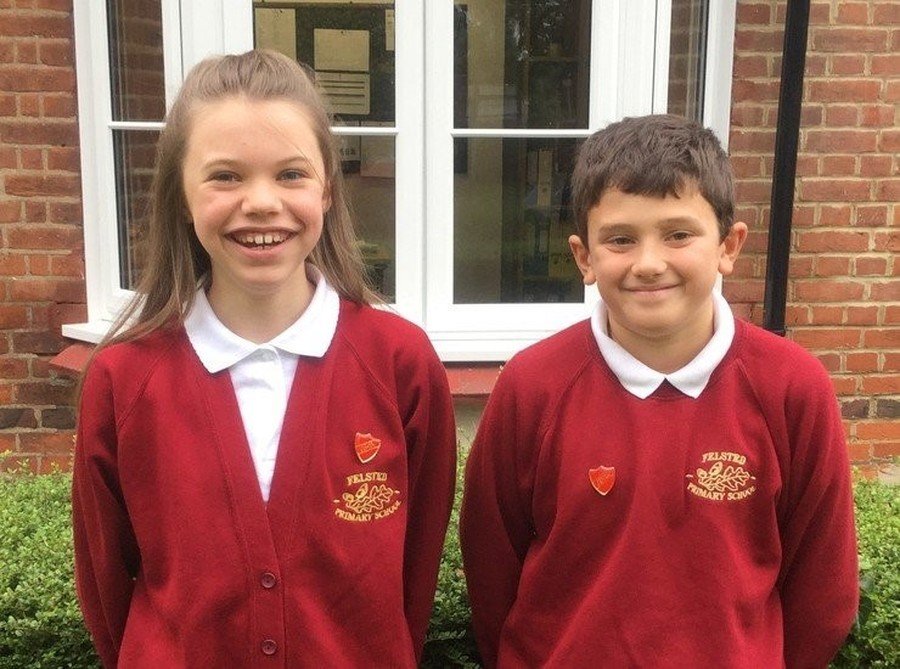 OUR SCHOOL PARLIAMENT 21-22
Each class votes in a representative to discuss school issues at the meetings which take place half termly. The children wear their badges with pride to show that they are representing their class.